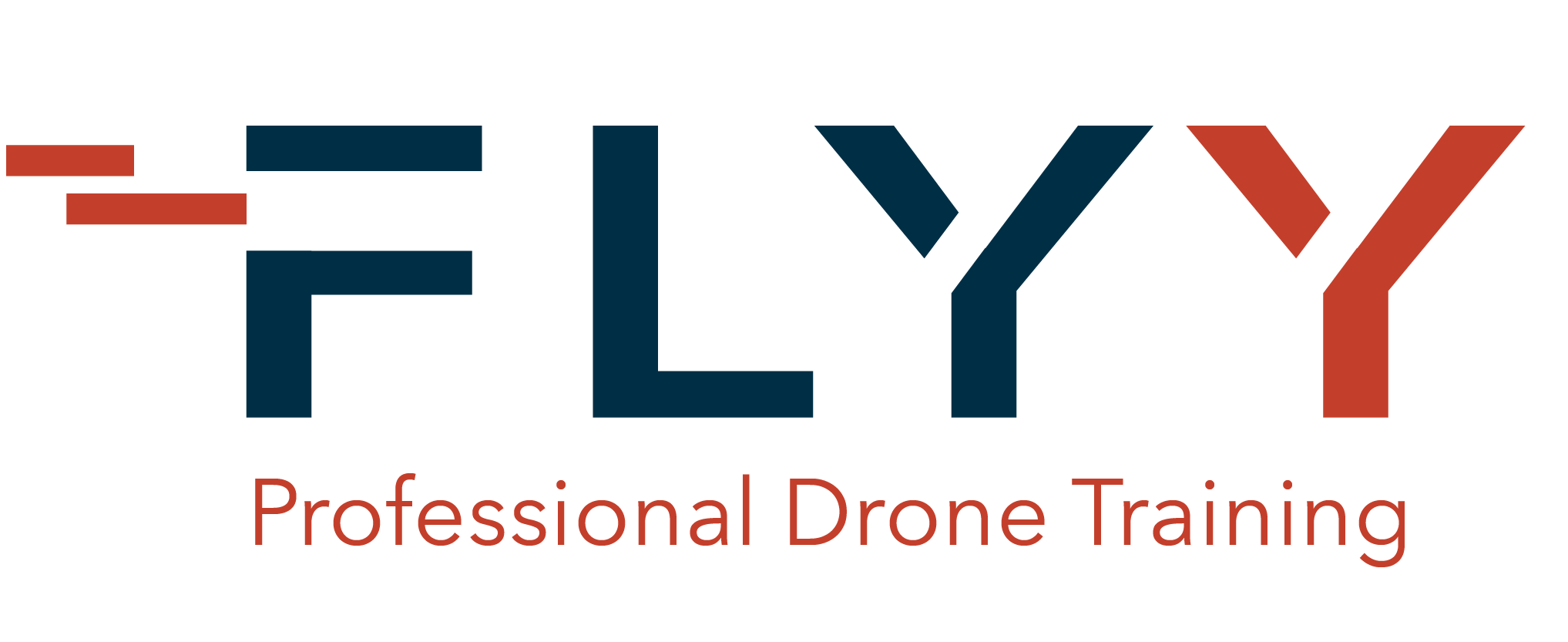 Your Gateway to Becoming a Certified Drone Pilot
Are you ready to elevate your career in the dynamic world of drone aviation? At Flyy, we are your trusted partner on the path to professional drone certification. Join us and become a certified drone pilot, unlocking endless opportunities in this high-flying industry.
Innovation, Efficiency and Safety for the Drone Air Space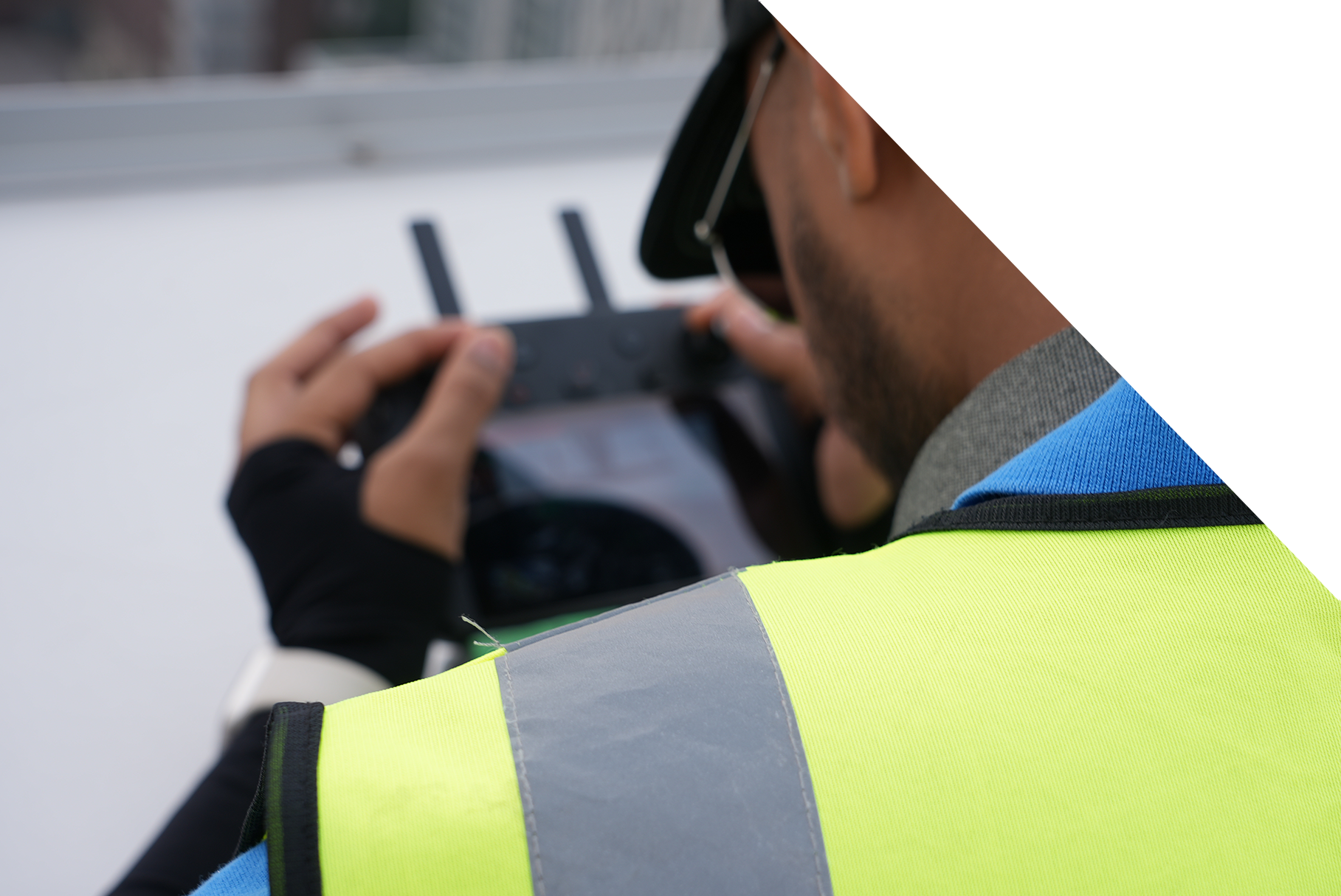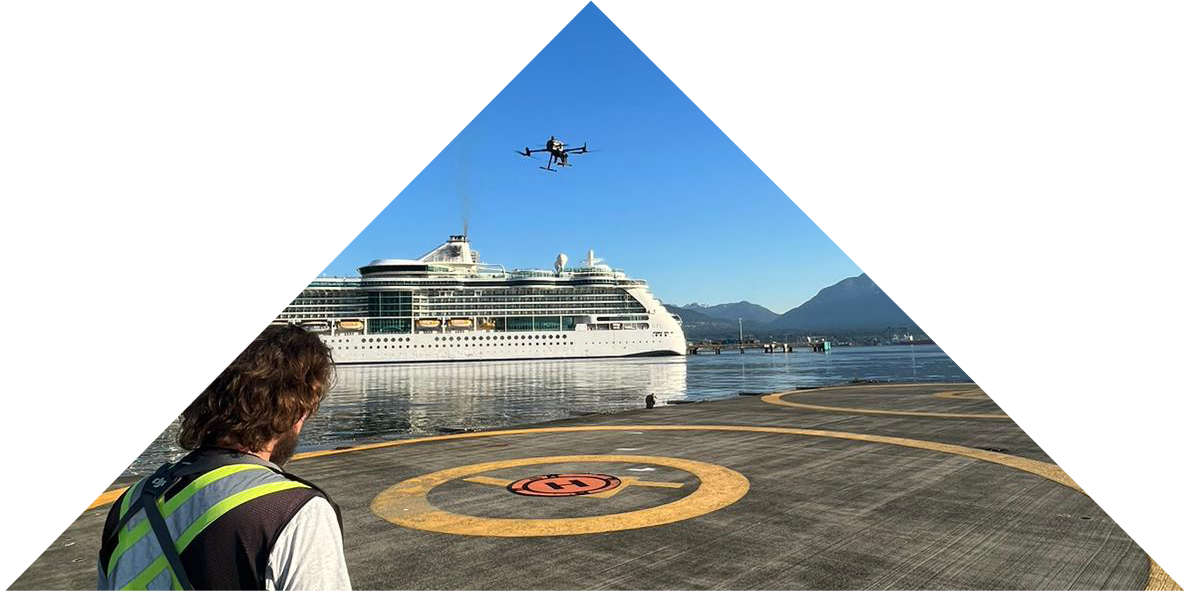 Our goal is to ensure safety and efficiency in drone operations across various industries while offering top-notch training and certification to enhance the skills of professional drone pilots and their teams.
At FLYY, we stay proactive by assessing the needs and requirements of all parties involved. Our goal is to understand and develop enhanced standards, methodologies, and guidelines that will elevate human capabilities and operations within the drone airspace.
Experienced Instructors
Learn from one of Canada's most experienced drone pilot instructors with instantly available, online training for all experience levels.
Safety and Security
We are dedicated to upholding the highest standards, ensuring that both the manned aviation sector and the public remain protected.
Innovative Training
Stay on the cutting edge of drone technology with our innovative training programs. From advanced flight techniques to the latest industry trends, we've got you covered.
We work collectively with industry leaders to safeguard both the manned aviation sector and the public as the frequency, duration and risks associated with unmanned flight increases.
We are committed to ensuring that safety and security, innovation, and capacity building, as well as Economic Development and Environmental Impact, are central to our efforts and partnerships.
Meet some of our members and partnerships.
What certification do I need?
If your drone weighs 250g or more, you'll need either a basic or advanced certification to fly in Canada. An advanced certification allows you the most flexibility, including all of the areas indicated in bullets below. If you won't be in any of those areas, a basic certificate is all you need!
What if I fly a sub 250g drone?
Flying a microdrone, that is, one that weighs less than 250 grams, doesn't require a certification. The Canadian Aviation Regulations state that you can't fly in restricted airspace or cause a hazard to other airspace users or people on the ground. It's helpful to have some knowledge and context so you know what might be considered a hazard and how to find restricted airspace. Our ground school for basic pilots is an excellent way to learn all this and more!
Who is FLYY and InDro Robotics?
FLYY is the training arm of InDro. InDro is the leading Canadian RPAS, ground and sea robotics research and development company. We are proud to hold a number of industry "firsts." The firm was one of the first companies in Canada with Beyond Visual Line of Sight (BVLOS) certification. InDro Robotics has accumulated thousands of safe and compliant flight hours. We collaborate with some names you might recognize like, Transport Canada, the Canadian Space Agency, and NASA. Additionally, we are constantly developing new equipment and technologies to expand use-case scenarios. We are the first Canadian RPAS company to obtain cargo certification. We're proud to work with First Responders, First Nations, and others putting this incredible technology to positive uses. Like you!
Your Path to Drone Certification Begins Here
Are you ready to take your drone to new heights? Start your journey toward becoming a certified drone pilot with Flyy. Our comprehensive courses are designed to meet the needs of both beginners and experienced flyers.